Wearable Clinic seminar – Challenges and Opportunities in Assistive, Wearable and Precision Health Technologies
31st January 2018
1:30 pm - 2:30 pm
The Congregation, Vaughan House, Portsmouth St, M13 9GB.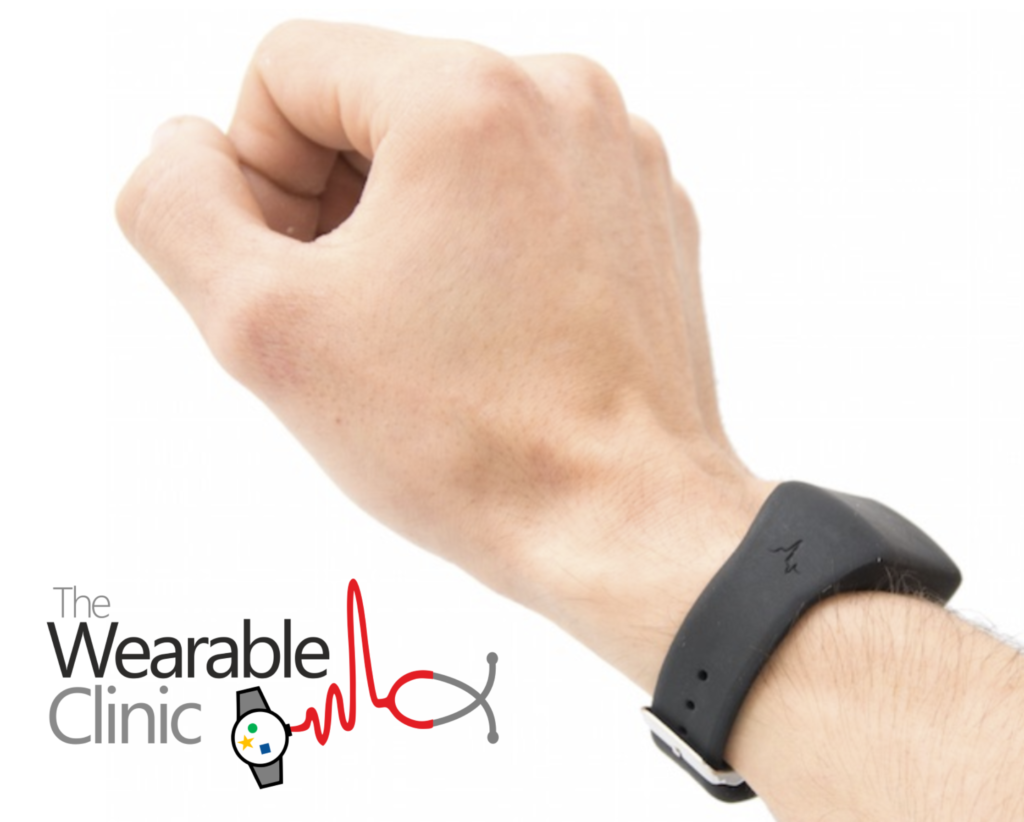 HeRC's Wearable Clinic project invite you to their latest seminar presented by Dr Sandra Wooley, Senior Lecturer in Software and Systems Engineering Research at Keele University.
There are many new opportunities for technology to improve the independence, quality of life and health outcomes of individuals, both young and old, living with a range of health conditions. Examples of unmet needs and technology opportunities relevant to people living with i) life-threatening anaphylactic allergies and ii) dementia, will be presented and the challenges discussed. Research methodologies and clinical prototyping practicalities will be exemplified with the "AllergiSense" wireless sensing system and app. AllergiSense was designed to help individuals manage anaphylactic allergies and improve their adrenaline injection skills and self-efficacy. Experiences from developing a clinical wearable and ambient monitoring prototype will also be discussed, and the results presented. The lessons learnt and the new wearable design will be briefly outlined, and the seminar will close with a look ahead toward future health technology ambitions at Keele University.
The Wearable Clinic to enable the co-design of new forms of collaborative care that improve long-term condition management through dynamic personal care plans that adapt to the changing state of the individual and the world around them. Our goal is to empower patients to become managers of their own care through actionable care-planning information and mobile/wearable technologies.
To keep up to date with the latest news from the Wearable Clinic follow them on Twitter @Wearable_Clinic